Residential and Commercial Cleaning Service
Serving St Lucie, Martin and Palm Beach County!
At Handy Helpers, It's all about quality and the details in our residential and commercial cleaning services. From our top quality cleaning products, that are effective at sanitizing and disinfecting, to our strict routine that provides an effective and precise cleaning service. There is a lot of pride in what we do and it shows. Our company is based off structure, quality and dependability. This is your life, made easier!
Established in 2010, Handy Helpers is a  family owned and operated company. We are based out Port St Lucie and service all of St Lucie, Martin and Palm Beach County. We are known for our 55+ point cleaning checklist, consistency and quality. It's all about having a strong attention to detail.  We are thankful that our quality products and service allow us to be an essential business in our community. Contact us today for a free estimate.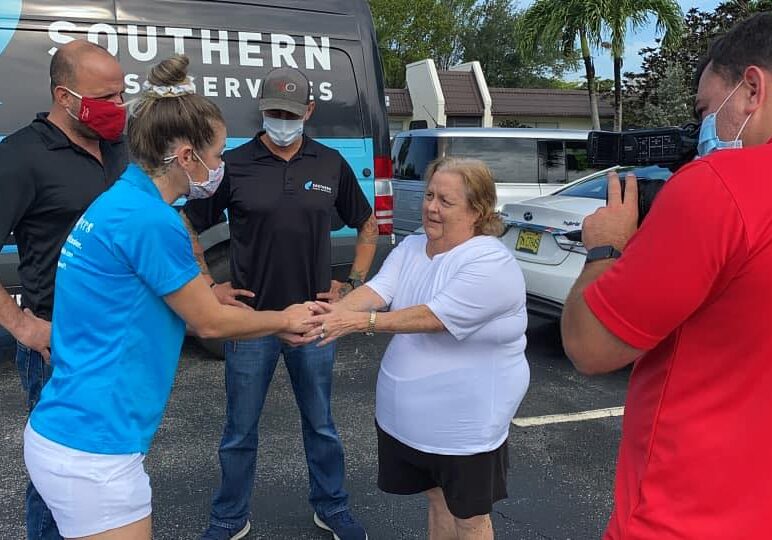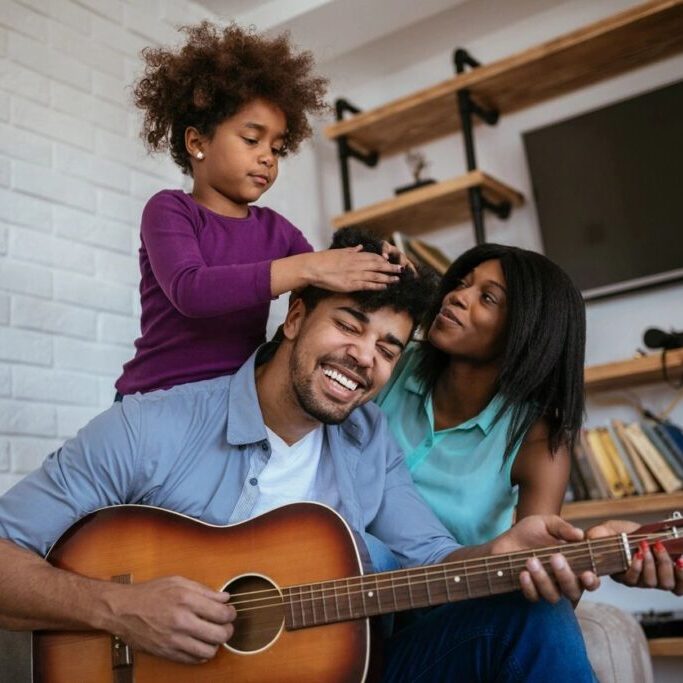 Luxury Cleaning Service - Affordable Rates
No Contracts
Schedule at your convenience. We offer weekly, biweekly and monthly cleaning as needed. Feel comfortable to cancel at any time.
Set Pricing - Easy Pay Method
Set pricing based off your home. Flexible app-pay options for your convenience.
Convenience
We provide all cleaning supplies. You provide a carpet vacuum. Leave fresh linens out the days you request changes.
Relax
Come home to clean. Relax and enjoy that extra time in your day.
Today I had Handy helpers clean my house. They were by far the most detailed cleaning company I have ever hired. They get into every crack and crevice. Under and behind all furniture. I highly recommend Handy helpers for anybody looking to hire a cleaning company. I gave them five stars. Thank you so much Handy Helpers!!!
Best amount of money I have ever spent on my sanity! They came and worked their butts off in my very lived in house for 6 hours! They sent me pictures and videos when the job was done! They are worth every penny!
-Megan T
Hands down if your looking for a cleaning company this is the way to go ... I am very OCD and picky so I was very hesitated to have a cleaning company come In .. they did a fantastic job and my house looks / smells amazing. I would recommend them to everyone I know and did I mention they are very very nice.
-Andy D