Residential Cleaning Services
Serving St Lucie, Martin and Palm Beach County
Experienced, Professional Home Cleaners in St Lucie County
Your home is more than just a house—it's your sanctuary—a space where you can relax, unwind, and spend time doing the things you love, not house work! At Handy Helpers, our home cleaning services go beyond the basic services to provide you with a comprehensive clean that will re-energize your home and enhance your life. From everyday housekeeping to routine cleanings and seasonal services, our professional team members can provide you with an unmatched experience.
When you trust your home to Handy Helpers, you can count on:
55 Point Check List
Licensed, bonded, and insured professionals
Guaranteed satisfaction
Free cleaning estimates
Time-tested techniques
Specialized cleaning products
Advanced technology
Excellent communication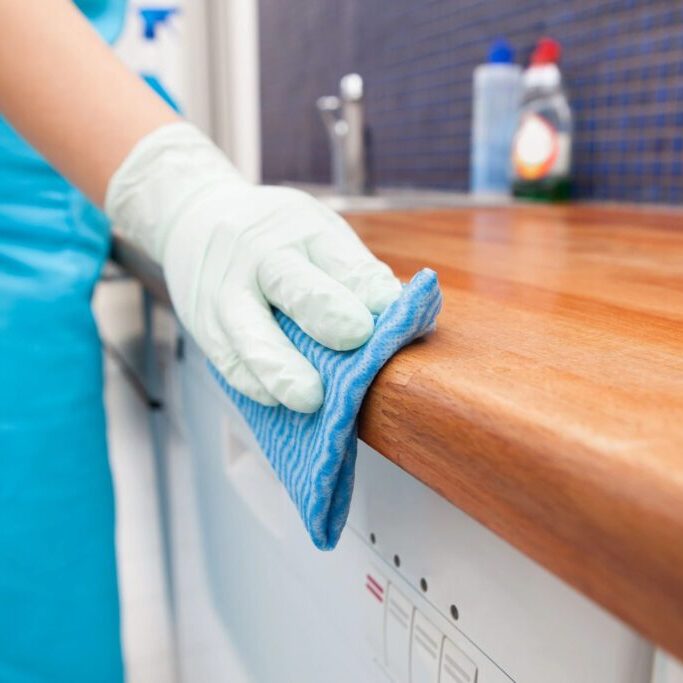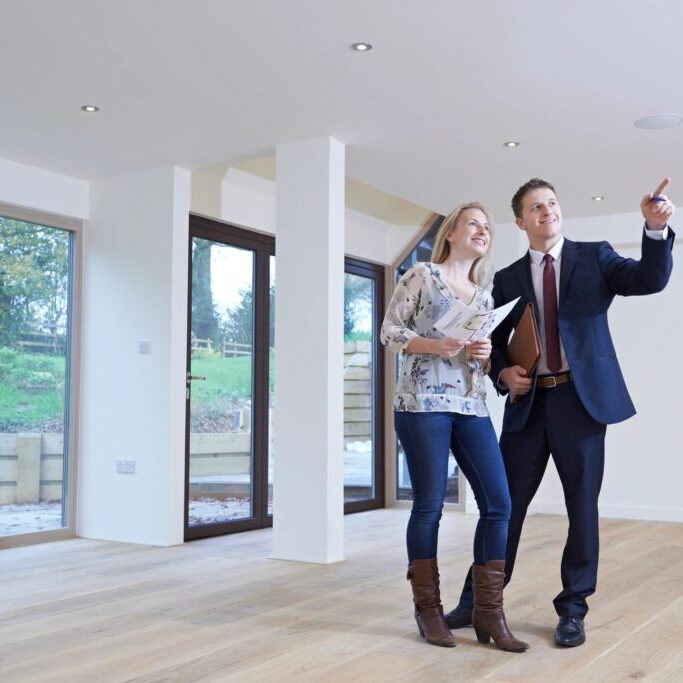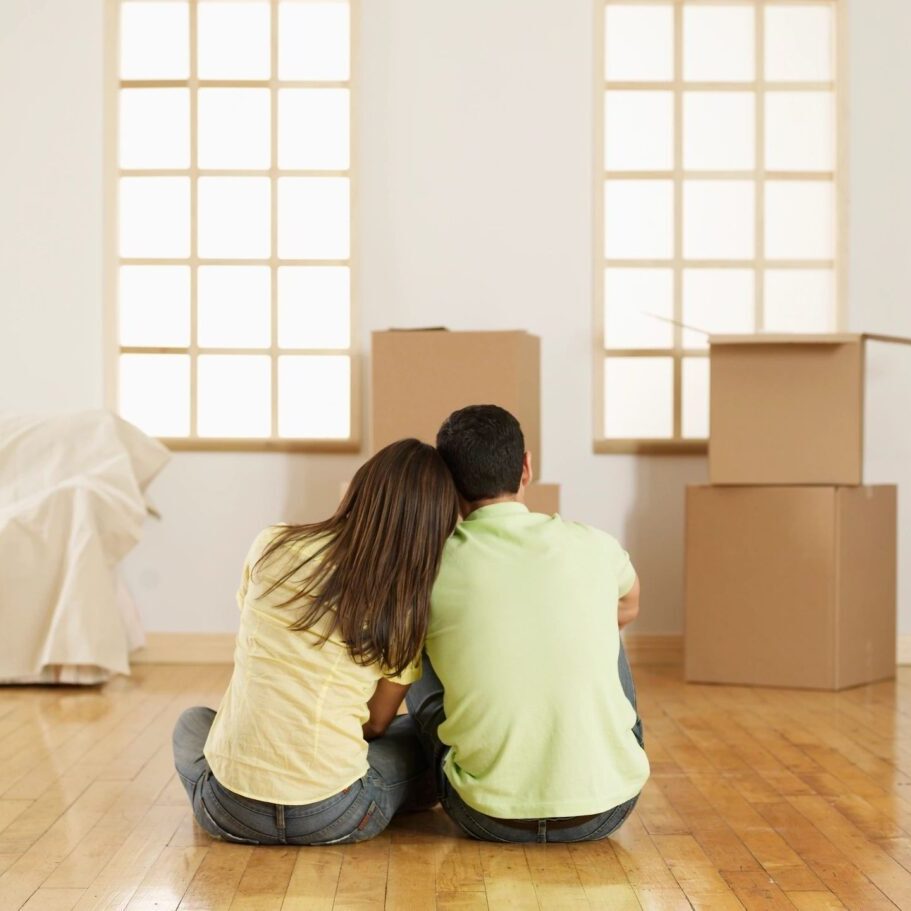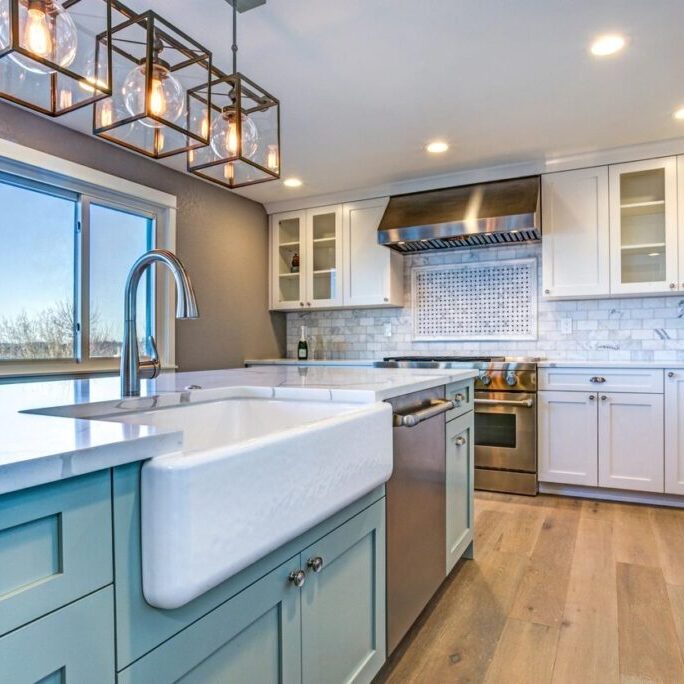 New Construction Cleaning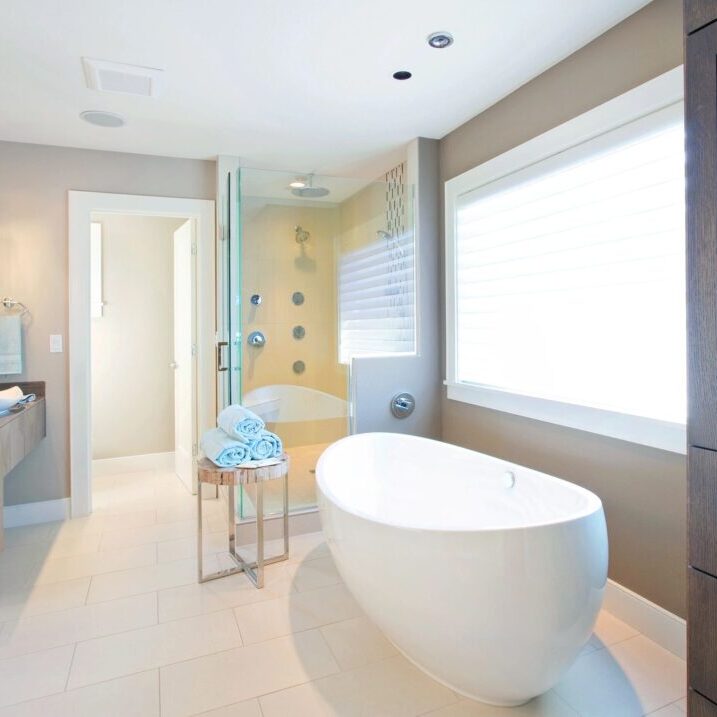 Our comprehensive residential cleaning services let you relax, unwind and spend time doing more important things than cleaning.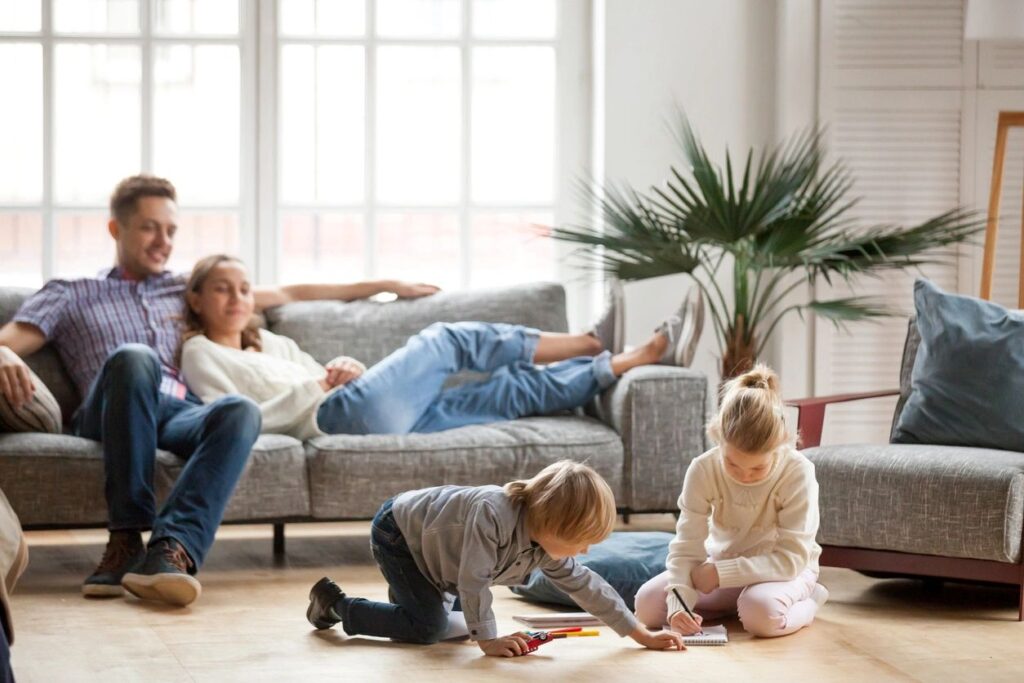 Today I had Handy helpers clean my house. They were by far the most detailed cleaning company I have ever hired. They get into every crack and crevice. Under and behind all furniture. I highly recommend Handy helpers for anybody looking to hire a cleaning company. I gave them five stars. Thank you so much Handy Helpers!!!
Best amount of money I have ever spent on my sanity! They came and worked their butts off in my very lived in house for 6 hours! They sent me pictures and videos when the job was done! They are worth every penny!
-Megan T
Hands down if your looking for a cleaning company this is the way to go ... I am very OCD and picky so I was very hesitated to have a cleaning company come In .. they did a fantastic job and my house looks / smells amazing. I would recommend them to everyone I know and did I mention they are very very nice.
-Andy D