Our comprehensive cleaning services let you relax, unwind and spend time doing more important things than cleaning.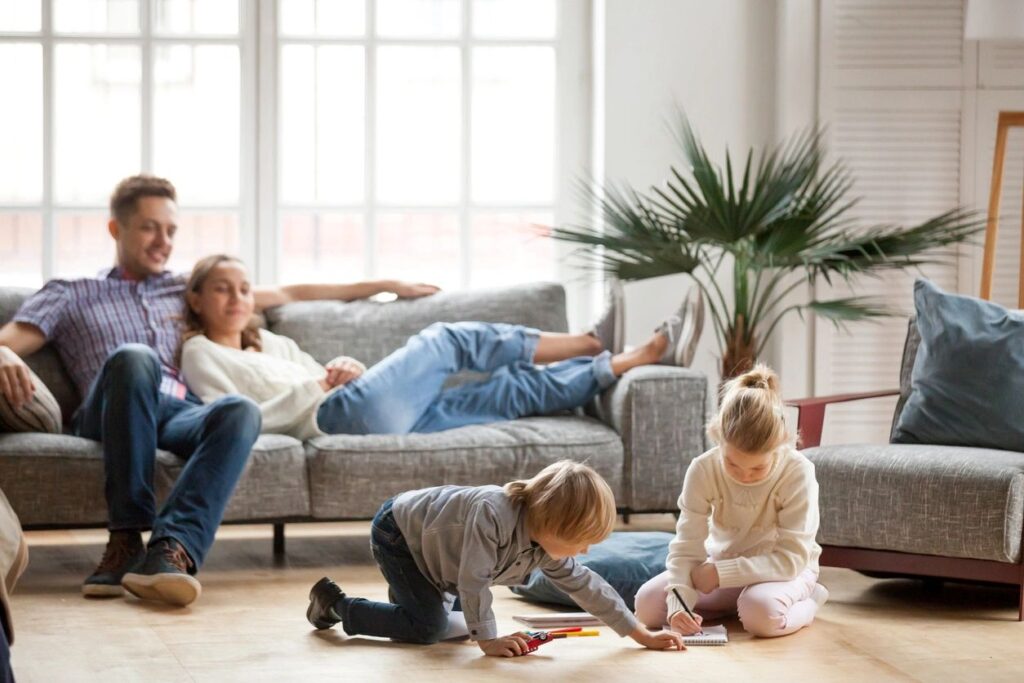 Today I had Handy helpers clean my house. They were by far the most detailed cleaning company I have ever hired. They get into every crack and crevice. Under and behind all furniture. I highly recommend Handy helpers for anybody looking to hire a cleaning company. I gave them five stars. Thank you so much Handy Helpers!!!
Best amount of money I have ever spent on my sanity! They came and worked their butts off in my very lived in house for 6 hours! They sent me pictures and videos when the job was done! They are worth every penny!
-Megan T
Hands down if your looking for a cleaning company this is the way to go ... I am very OCD and picky so I was very hesitated to have a cleaning company come In .. they did a fantastic job and my house looks / smells amazing. I would recommend them to everyone I know and did I mention they are very very nice.
-Andy D