Sanitizing and Disinfecting for Residential and Commercial Properties
Serving St Lucie, Martin and Palm Beach County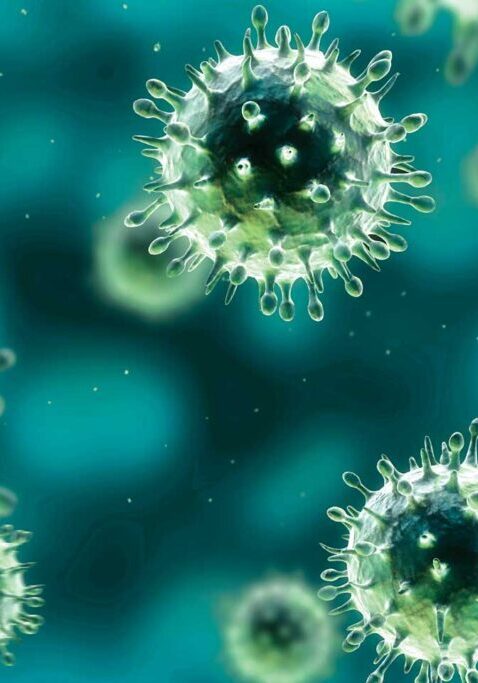 Regular cleaning removes surface dirt, food, grease and grime from everyday living. Sanitizing takes it one step further and removes most germs and bacteria. Disinfecting takes it two steps further and neutralizes and or eliminates viruses and deadly pathogens.
Our products are extremely effective and leave your home safe for your family and pets. We proudly carry plant based products as well.
WHAT ELSE ARE WE TOUGH ON?
Our products are also tough on mildew, mold, rust, mineral damage, hard water stains, fungi and built up soap scum.
It's important to understand what we are treating in order to have effective products.
Our products are used in emergency rooms and nursing homes nationwide. Recommended on the CDC and neutralize many viruses including: SARS-CoV2 (Covid-19), HIV, HBV, HCV, PolioVirus, NoroVirus, MRSA, VRE and more.
Today I had Handy helpers clean my house. They were by far the most detailed cleaning company I have ever hired. They get into every crack and crevice. Under and behind all furniture. I highly recommend Handy helpers for anybody looking to hire a cleaning company. I gave them five stars. Thank you so much Handy Helpers!!!
Best amount of money I have ever spent on my sanity! They came and worked their butts off in my very lived in house for 6 hours! They sent me pictures and videos when the job was done! They are worth every penny!
-Megan T
Hands down if your looking for a cleaning company this is the way to go ... I am very OCD and picky so I was very hesitated to have a cleaning company come In .. they did a fantastic job and my house looks / smells amazing. I would recommend them to everyone I know and did I mention they are very very nice.
-Andy D