Commercial Cleaning Service
Serving St Lucie, Martin and Palm Beach County
Experienced, Professional Commercial Cleaners in St Lucie County
Your offices are part of your business image and often give clients a lasting impression. A clean and attractive office can reflect positively on your company, but you probably don't have the time to clean your Palm Beach County offices properly. Handy Helpers can do the cleaning for you, letting you focus on running your business. You can rest easy knowing your offices are being cleaned by a bonded and insured company that have the experience and integrity to handle your commercial cleaning needs with efficiency and discretion.
Commercial cleaning service is our specialty. Every one of our cleaners in Palm Beach County is experienced at commercial cleaning and office cleaning at all levels, ensuring that your offices will be thoroughly cleaned and sanitized to your satisfaction every time.
When you trust your home to Handy Helpers, you can count on:
55 Point Check List
Licensed, bonded, and insured professionals
Guaranteed satisfaction
Free cleaning estimates
Cleaning team you can trust
Time-tested techniques
Specialized cleaning products
Advanced technology
Excellent communication
Commercial cleaning for any size business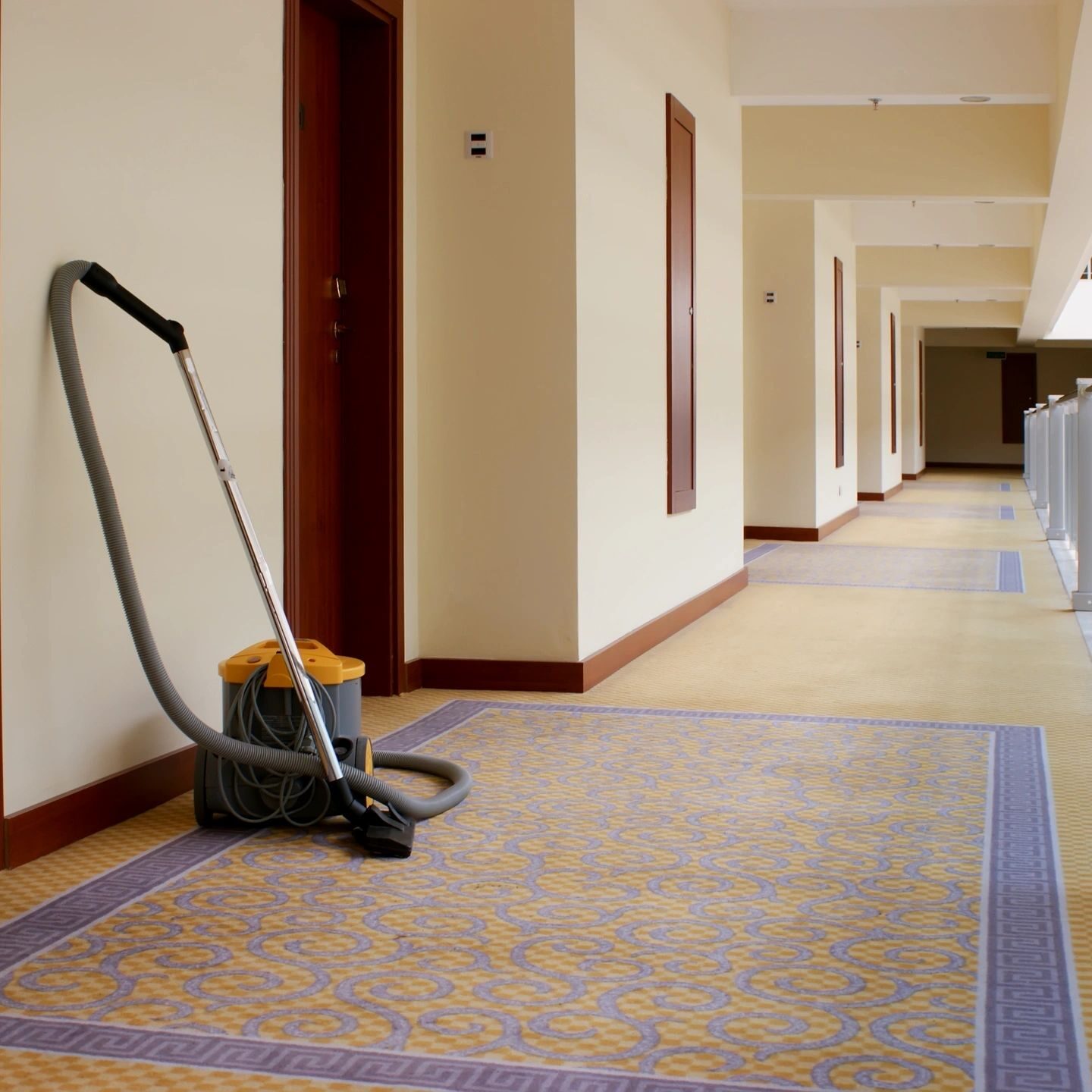 Complete Commercial Cleaning for Every Situation
Whether you want weekly, light cleaning in Palm Beach County, one-time cleaning after an extensive restoration, or specialized medical cleaning, Handy Helpers can customize a cleaning package to meet your needs.
Cleaning Team you Can Trust
Every member of our commercial cleaning team is trustworthy. Each one is put through a background check and is fully bonded. We understand the importance of reliable service and are always on time and on schedule, dedicated to performing our office cleaning in St Lucie, Martin, Palm Beach and surrounding thoroughly.
Commercial Cleaning for Any Business Size
Whether you have a small office with just a few employees, or you are looking for commercial cleaning for an entire office building, Handy Helpers will work with you to design an office cleaning schedule that fits your unique needs.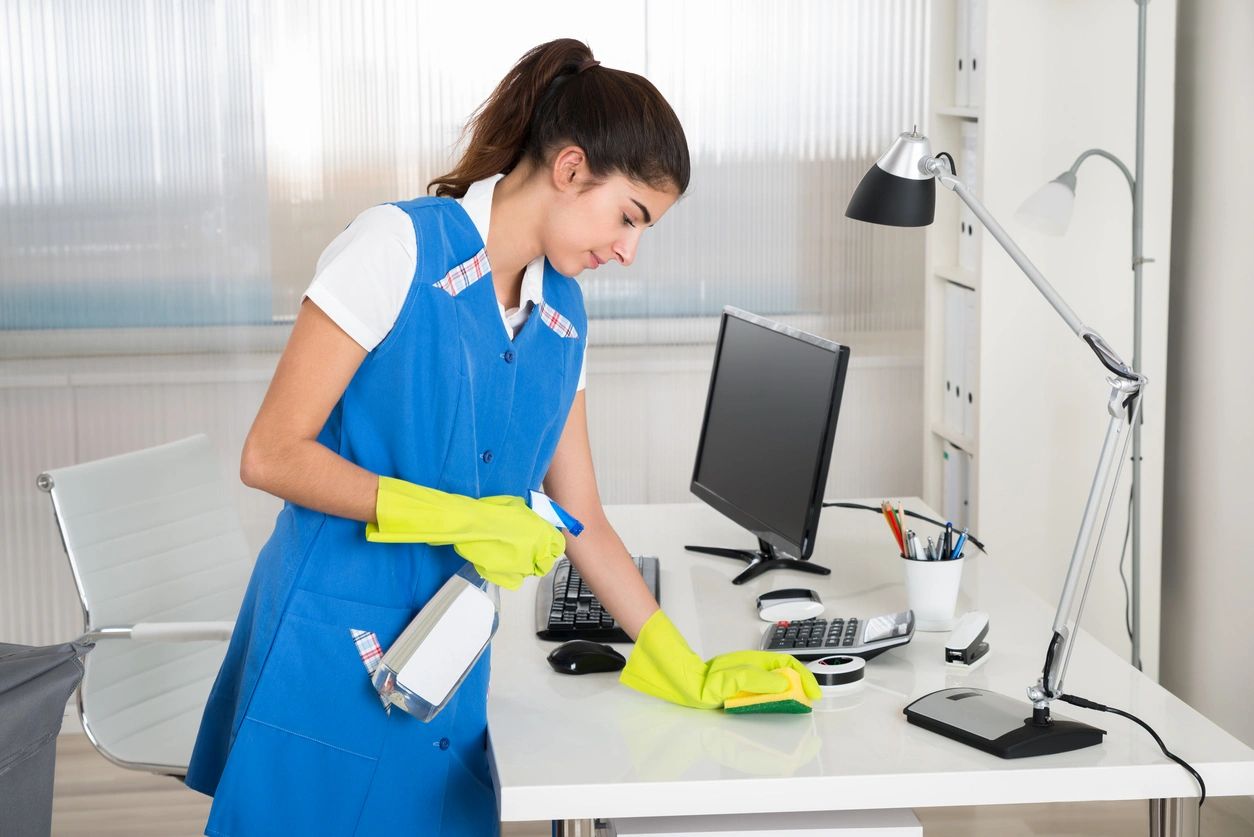 Today I had Handy helpers clean my house. They were by far the most detailed cleaning company I have ever hired. They get into every crack and crevice. Under and behind all furniture. I highly recommend Handy helpers for anybody looking to hire a cleaning company. I gave them five stars. Thank you so much Handy Helpers!!!
Best amount of money I have ever spent on my sanity! They came and worked their butts off in my very lived in house for 6 hours! They sent me pictures and videos when the job was done! They are worth every penny!
-Megan T
Hands down if your looking for a cleaning company this is the way to go ... I am very OCD and picky so I was very hesitated to have a cleaning company come In .. they did a fantastic job and my house looks / smells amazing. I would recommend them to everyone I know and did I mention they are very very nice.
-Andy D